Content Box
Last updated 2 years ago
The content box is a very useful and simple media item to use. It provides an editable content field that may be given a background color, background image, or borders.
Content Box's most common use case is to bring attention to a block of content by adding a background color or border.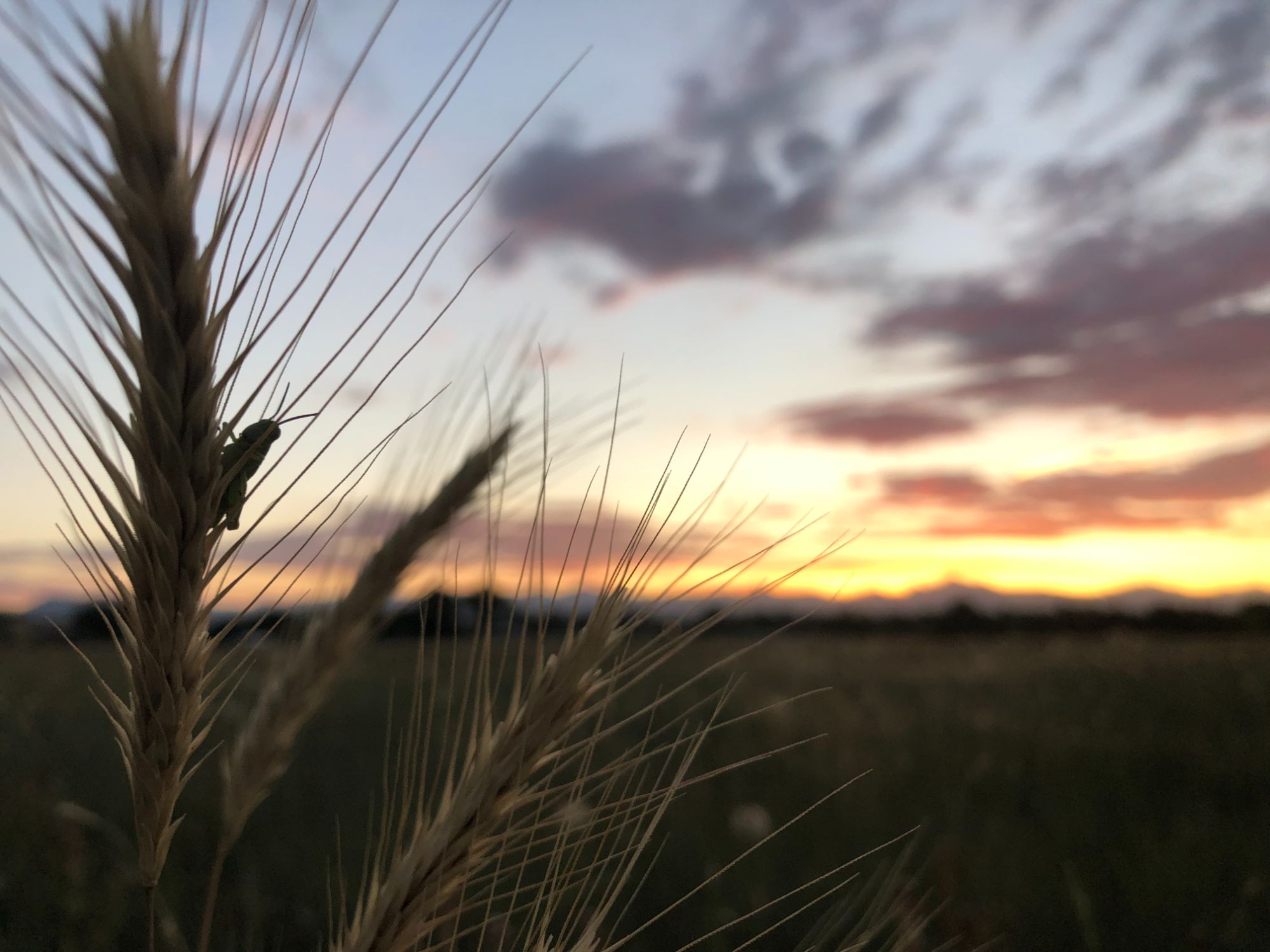 Background Images
Content box background images can have a few different scroll behaviors:
a normal background

an animated scroll where the image scrolls at a slower speed than the content

a fixed position where content scrolls over the image
How was this done?[5]
[5]: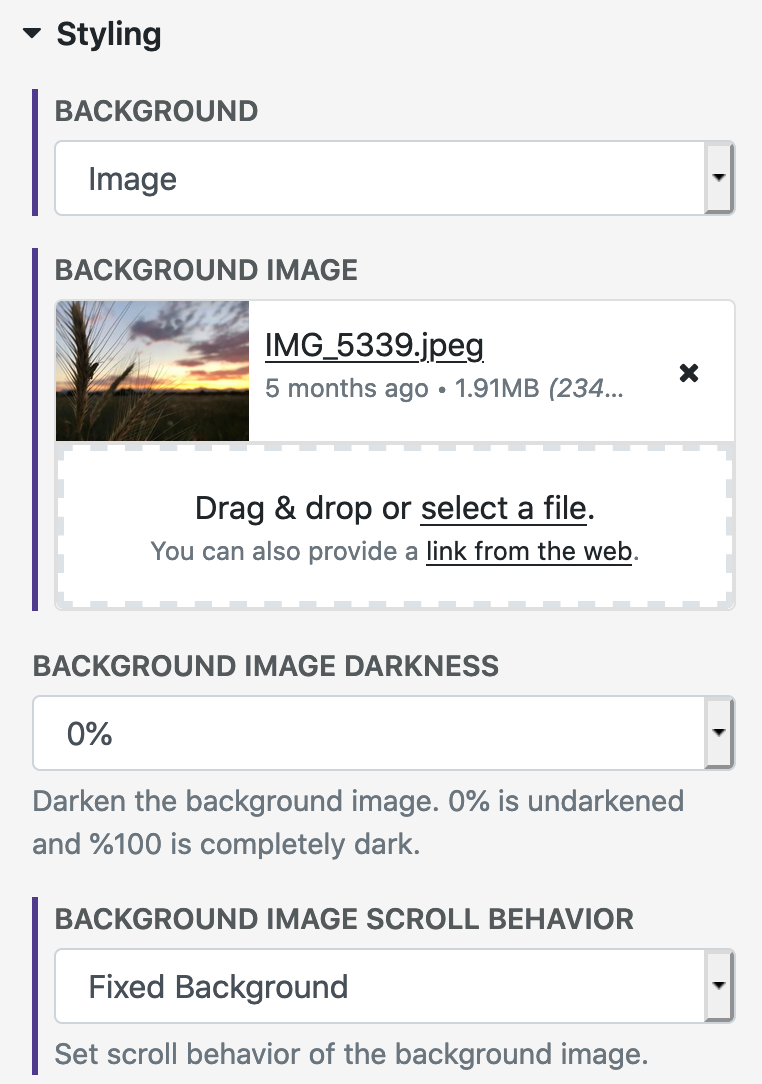 The black box on top of the image was created using a two column media item with a black background on the right column.
Content Box Themes
You can use a Content Box Theme media item to create a styling that you would like to replicate and keep consistent over multiple content boxes. This can be useful for a consistent look for things like alerts, tips, etc.
Getting Creative
Content boxes are a great tool for customizing your pages. They are handy when composing more complex media items that contain multiple media items. For example, a Content Box could have an inner two columnlayout, which could contain yet another Content Box, and so on.
More Use-case Ideas
consistent styling for categorically similar messages to the readers with consistent styling, i.e. hints, alerts, resources, etc.

an image with text on top

full-width color blocks

call-to-actions